Philly's premier ADR stage
5.1 spot & film mixing
tv • web • radio spots
source connect
voice casting
sound design
podcasts
mastering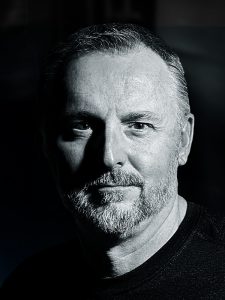 SCOTT 'WAZ' WASIENKO
owner / ADR mixer / DX FX editor
sound supervisor / VO casting
With over 30 years in Philadelphia, Scott Waz, CAS has devoted over half his life to audio post-production. Scott works closely with sound supervisors and creative directors in order to fulfill our clients creative needs. He is also an active member of the Cinema Audio Society.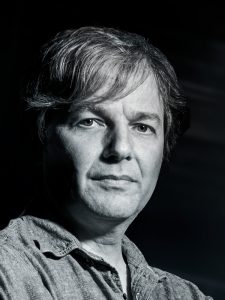 JOHN BAKER
sound editor / designer
re-recording mixer
On any given day, you'll find John Baker doing what he's done best for almost 30 years - helping creative people express themselves sonically. For composers, filmmakers, musicians and ad agencies, big and small, John applies his knowledge, experience and ears to the task of turning your great ideas into reality.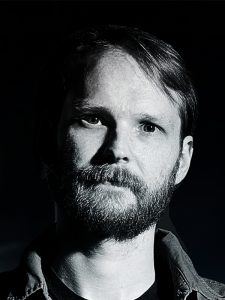 STEVE CAMPAGNA
sound editor / designer
re-recording mixer
With Nearly 10 years of experience in professional sound, including all aspects of post-production—advertising, television, film, podcasting, audiobooks and music—Steve helps our clients realize their creative vision. He's known for his hard-working, professional attitude and creative, original ideas that are delivered to a high technical standard.